First Presbyterian Church finds the heart of its identity in serving the community.

We have a long reputation of being there when people need it the most.
During disasters, we are there. When COVID hit, community hygiene kits and cleaning kits were assembled here, and when the Interfaith Clergy's venue for Martin Luther King Day fell through, FPC stepped up with both facilities and technology to make sure it still happened.
These are just a few of the things we do.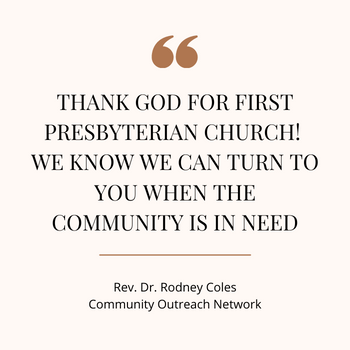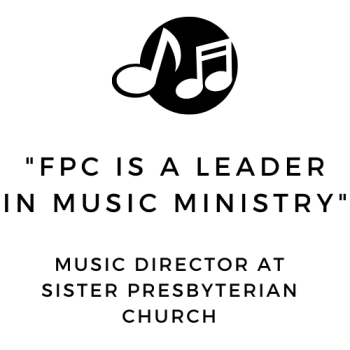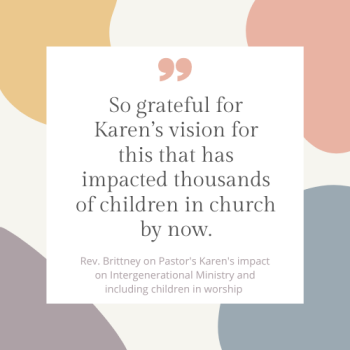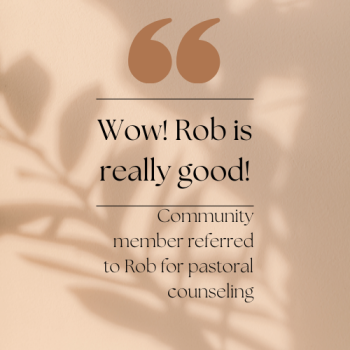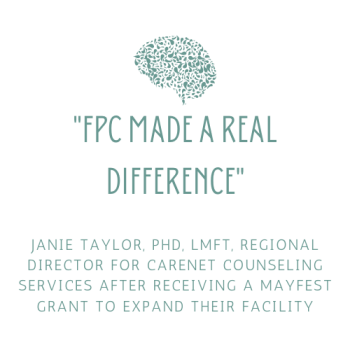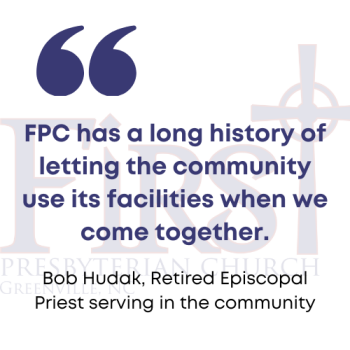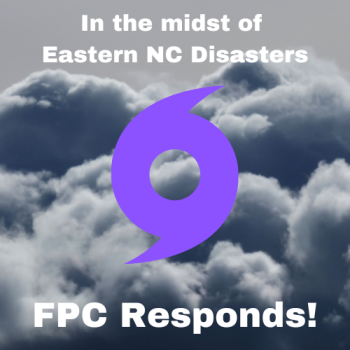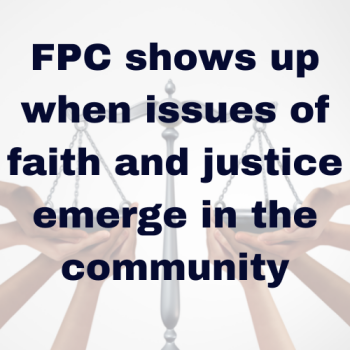 Here are some of the local organizations we support, but it is not an exhaustive list!
Building Hope
Operation Sunshine
CareNet Counseling Center
Hope of Glory
Crossroads Community Shelter
Fellowship of Christian Athletes
UKirk College Ministries
Foster Care Support
Meals on Wheels
Churches Outreach Network
Jesse Peele Center
And more!