Giving
Want to make a convenient online gift to the church now? Click below!
Want a convenient way to make your pledge while you are thinking about it?
Use our online pledge form. It is easy!
Make an Online Pledge for the 2023 Ministry Year Now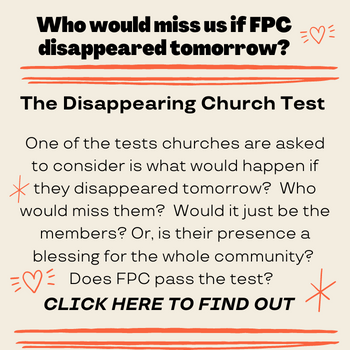 Stewardship will always push us into places of discomfort.
Yet even in the desert, we are able to realize the faithfulness and provision of our God.
Our anxiety over tomorrow leads us into the pursuit and worship of false gods and idols that will never satisfy our needs, but only push us deeper into fear and restlessness. God wants us to trust him and he has given us every reason to do so. He wants this, not only for our good but for the sake of his world and his name. When we trust in the Lord, everyone benefits, maybe not with material possessions or security or good health, but through the presence of God being made manifest with us. This is our hope, our joy, and our mission in stewardship. In other words, if our treasures in this life are things – money, health, fame, power, comfort – our anxiety will never stop because all of those things can disappear in a moment. But if our treasure is God and his kingdom, anxiety has no place in our lives for there is nothing that can separate us from his love, his presence, his power, and his will being done here on earth just as it is in heaven.
Considering a Year End Gift?
Click the image below for our Year End Giving Resource Page!