Older Adult Ministry
On June 21, 2021, the Session of First Presbyterian Church created the "Older Adult Ministry Team." This team is a sub-committee of the Membership Ministry and is dedicated to ensuring that seniors have programs that fit their interests and needs, advocates for senior needs, and connect seniors with church leaders.
Some examples of Older Adult Ministry activities include: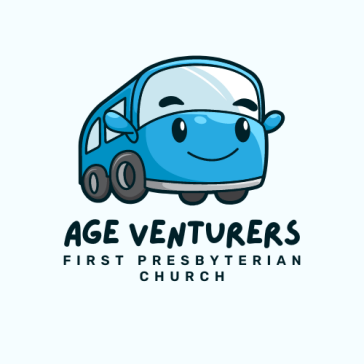 Age Venturers- Day trips for fun and fellowship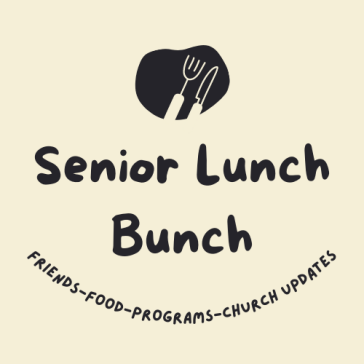 Senior Lunch Bunch, first Wednesdays of the month at noon
Advocating for transportation for seniors to worship. Please let us know if you can help with this!
Nominate an Older Adult for the Outstanding Older Adult Award through New Hope Presbytery
(Next round of nominations will be after the first of the year)
Check out the Older Adult Ministry Blog
for the latest information by clicking HERE!
We are a member of the Presbyterian Older Adult Ministry Network (POAMN). Click the logo below to check out POAMN's website.