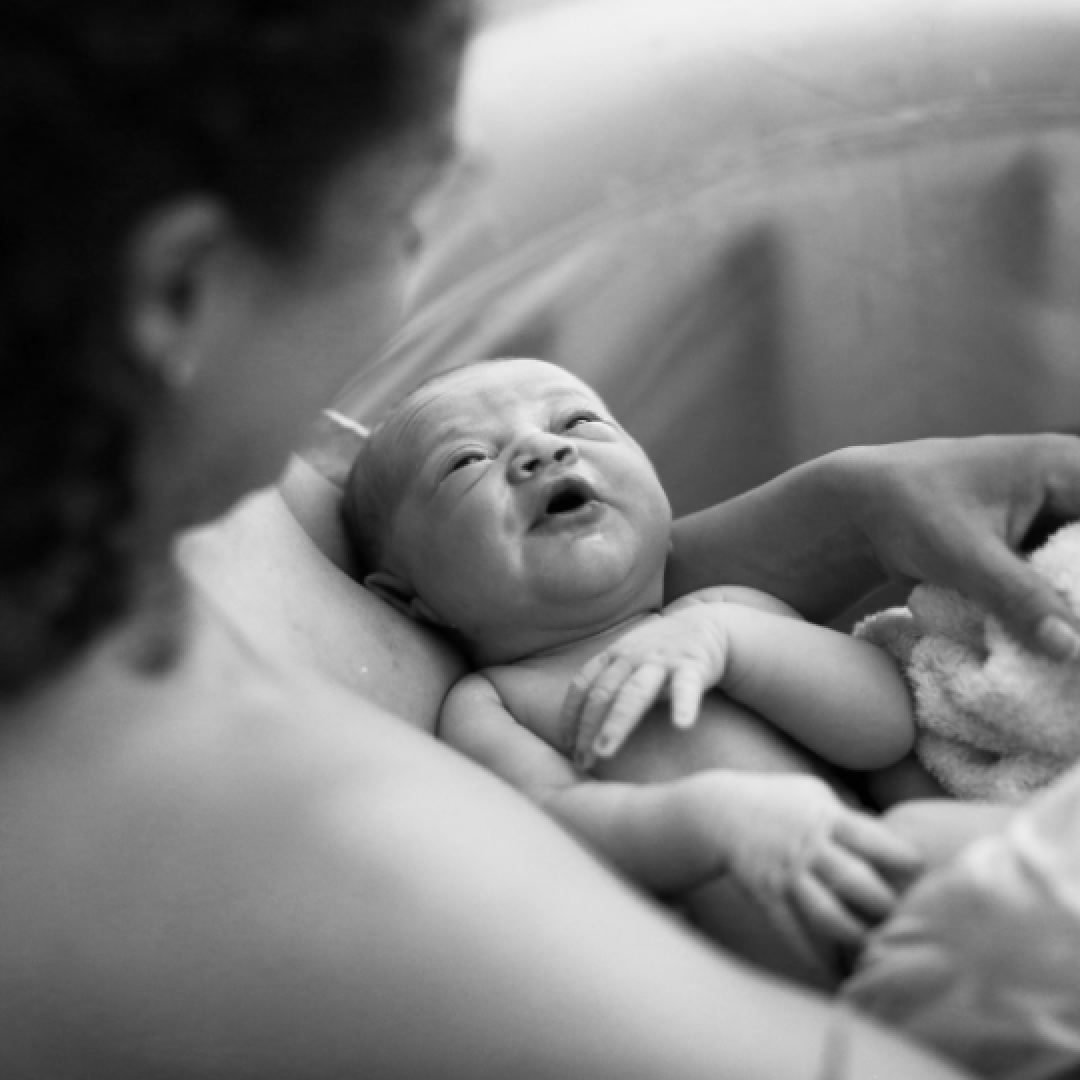 I have a confession: Advent is a difficult season for me. Part of my struggle is the waiting – maybe I'm impatient by nature, but after slogging through a second year of global pandemic, I think we're all impatient. Part of my struggle is the weather - maybe if I lived in Australia and the warm summer sun attended my waiting, I might have more courage to face the coming days, but winter is brutal. Her darkness, her cold, her freezing rain cover my world and make the roads to my heart hazardous.
As a parent and a pastor, part of my struggle is the work - I make lists and tackle one item, one step, one responsibility at a time. That helps deal with my personal stress, but what about the chaos beyond my order? What about the friends who shiver in the cold without a home? What about the children who stretch out their hands for love and receive only abuse and violence? What about the refuge families wandering in the cold, dark, night?
The work of healing and wholeness is never done and comes into stark relief when we seek to celebrate all that is merry and bright. The earth is harder, less forgiving in the bleak mid-winter. Fear, cruelty, and death stake their claim on the darkness, but life and light never surrender. In this season of endings, the calendar, the church, the world begins anew.
Eleven years ago in early November, I labored through the night, unable to see beyond the pain and the exhaustion, my vision narrowed to a single breath, a single heartbeat, a single child making her advent in the world.
The people who walked in darkness have seen a great light; those who lived in a land of deep darkness— on them light has shined. Isaiah 9:2
My sweet baby girl arrived upon the wings of grace in the wee hours of the morning and with her, the dawn. In that moment, I understood the truth of Isaac Watts' words "'twas grace that taught my heart to fear, and grace my fears relieved." In so many ways, this particular dawn brought more fear than I had even known, but it also brought more love than I can ever express.
The presence of light does not mean the absence of darkness, just as life does not preclude death, or courage abolish anxiety, or even hope banish despair. But love wins.
Advent is hard because it forces me to walk through the bitter cold, but it is holy because there is always enough warmth to survive, to persevere, to take the next step and the next. Every year – no matter how long the night or how hard the labor – the Christ child arrives on the wings of grace, and with him the dawn – a world made new.