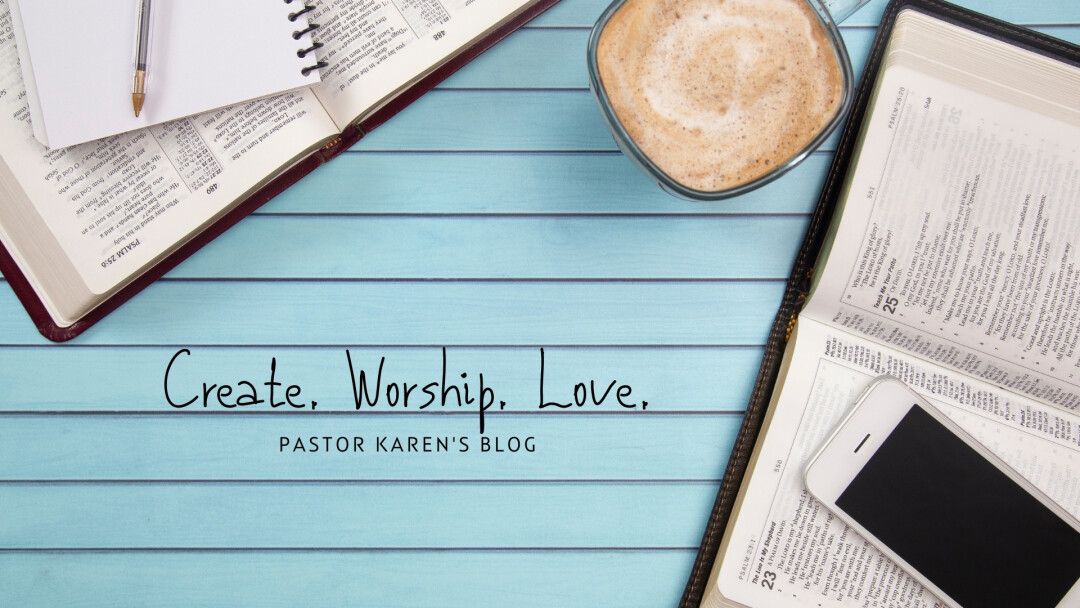 Dear Friends,

Well, Grace tested positive for COVID exactly 2 weeks after she had her second vaccine. Her case is very mild (because of that vaccine), but it's created no small amount of chaos and grief for this clergy family in the days before Christmas. There is a chance we could all be just fine and ready to roll on December 24, but there are also 10 days for any number of things to throw that into a tailspin, and a million contingency plans to be conceived and enacted in the meantime. The list of lasts and firsts that will be missed, family and friends whose visits will be postponed, traditions and celebrations that won't happen this year, again, it's nothing short of heartbreaking.

We've all retired to separate corners of the house in the hopes that at least one of us will make it to church on Christmas Eve. We should be baking birthday cakes and lighting fires and going to see Christmas lights, but instead we're watching Netflix in the dark. In the time we most want to be together, we're pulled apart. Sounds familiar, right? Remember last year when it poured rain on Christmas Eve, and all our outdoor service plans ended up in the trash just like our luminarias? It seems like every time we think, "Maybe we're getting back to normal," we get hit with another curveball.
I know, I know, you come here for hope, not humbug.

So, here it is: Christ is coming. Even in the midst of COVID and cancer, rain and tornados, recession and the much touted "Great Resignation," God makes a way. Love will always make a way. I think maybe the Apostle Paul said it best, "For I am convinced that neither death nor life, neither angels nor demons, neither the present nor the future, nor any powers, neither height nor depth, nor anything else in all creation, will be able to separate us from the love of God that is in Christ Jesus our Lord." (Romans 8:38-39)

In my backyard, there is a pink camellia bush in full bloom. Its arms climb the chain link fence and cling to the drooping branches of nearby trees. Most of the year, you'd hardly notice it but right now, it is the Queen, with every bough dripping in soft pink petals. Radiant. Ablaze with the glory of Spring despite the Winter chill. It seems to say, "I was made for this moment." And in truth, it was.

"The Coming of God" - by Ann Weems
Our God is the One who comes to us
in a burning bush,
in an angel's song,
in a newborn child.
Our God is the One who cannot be found
locked in the church,
not even in the sanctuary.
Our God will be where God will be
with no constraints,
no predictability.
Our God lives where our God lives,
and destruction has no power
and even death cannot stop
the living.
Our God will be born where God will be born,
but there is no place to look for the One who comes to us.
When God is ready
God will come
even to a godforsaken place
like a stable in Bethlehem.
Watch . . . .
for you know not when
God comes.
Watch, that you might be found
whenever
wherever
God comes.
Love will always find a way.
Pastor Karen